I love Christmas but I know some people find it stressful and possibly unhealthy. Therefore I would like to offer you a recipe book to make sure your Christmas treats are full of taste, but not full of sugar and refined ingredients. You will be able to sit back on Christmas day happy in the knowledge that your friends and family are stuffed full of goodness.
And if you want to give the gift of baking for Christmas but dont have the time, or just cant be bothered, then why not give a gift voucher.
If you have any questions  drop me an email or connect on Facebook or Instagram.
Hope you have a beautiful Christmas!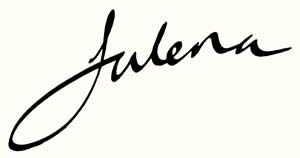 Buy Gift Vouchers
Give the gift of nutritious home baking with a gift voucher.
Visit our Store
Check out our range of nutritious baking mixes. Delicious home baking at its best.